LABELING
We meet the needs of our customers with the in-line method together with labeling units of different qualities that we integrate for our machines on demand. Labeling unit solutions to be glued from below or above include barcode printers, laser printers, mobile head printers. We can work on special units for your needs with our solution partners for your different needs.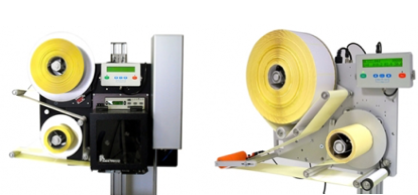 RANKING
In line with the special demands of our customers, we have the ability to produce and supply separately by integrating them into our machines. It is a unit that facilitates quality control processes in final control processes, especially before final product packaging. It can also be used in conjunction with the labeling unit to facilitate the labeling process.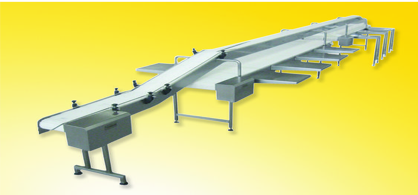 CARRYING ROBOT
Thanks to the robot, which enables the products whose packaging process is completed to be transported into the parcel, both the packaging period increases and provides a cost advantage. The transport robots that we produce are optional. It is an advantageous optional unit that is especially demanded in our glass water packaging machines. It becomes more efficient when used with the packing unit.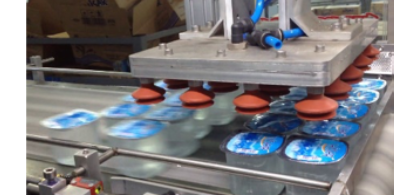 BOXING
A fast packaging process is waiting for you with our automatic cartoning units, which we started to manufacture by considering the cost advantages of our customers. It is a special unit that can be demanded in both high and low volume packaging works. It is the continuation of the transport robot unit.